Hand Held VoiceTM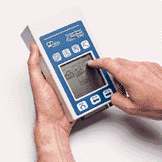 The Hand Held VoiceTM is a dynamic screen voice recorder manufactured and sold by Ability Research and Mayer-Johnson Co from 1997-2006.
Technical support is still provided via email or phone; service repair is no longer available.
Units may be used with a Hand Held Voice Backup Cable along with windows 95/98 systems or higher to store and back-up content on a windows computer. In addition, the cable also allows several HHV units to be loaded with the same content.
ActionVoiceTM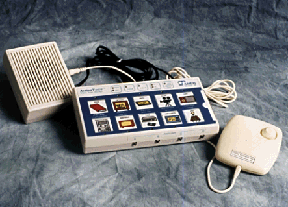 LightSwitchTM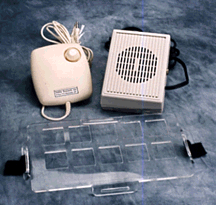 LightBeamTM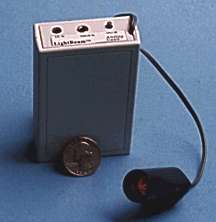 LightBoardTM